Easily pay for your services at the wash with Pay By Phone. Register today!
Sign Up or Login
Looking for a great way to raise money for your church, school or athletic team? Ask how we can help!
Learn More
Car Wash City has a mission to provide you with the best car washing experience in the Beresford, SD community.  Car Wash City offers customers a wide variety of services to choose from to keep their car clean and we gladly accept multiple forms of payment - cash, major credit cards, and our frequent customers save money with every wash when you use out prepaid club card (available for purchase online or call 1-800-596-3328).  We constantly strive to improve our service and provide you with a comfortable and safe environment to wash your vehicle. Thank you for your buisness!!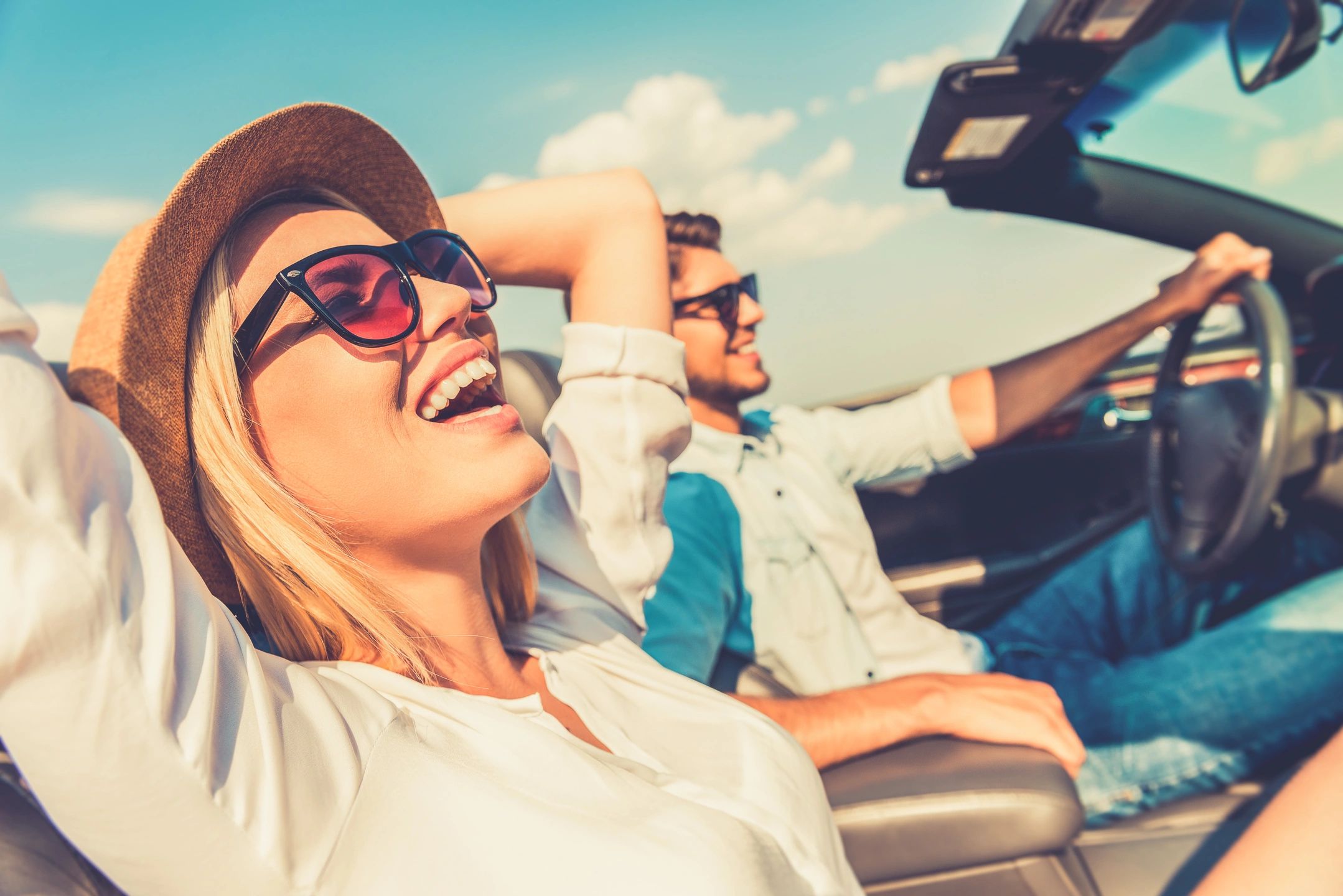 Bye Bye Cards - Hello Mobile!
Forget your card? No worries. Scan the QR at the bay and use your phone to pay. Set up your account today to make your payment even easier!